WHY YOGA?
Historically Yoga was more than just a method of teaching; it was a way of life. One dedicate himself to a lifestyle and culture that surpassed meditation techniques and included healthy eating habits, bathing habits, social interaction and work. Yogic philosophy is rooted in a physical culture of health and well-being.
FOR WHOM?
The Yoga is for everyone. The aim of yoga is to reconnect you to the deepest part of you – to rediscover who you are, and then carry that out into the world. Yoga is awesome physical exercise, and yes, it's going to help you lose weight, get strong, makes feel great and energised.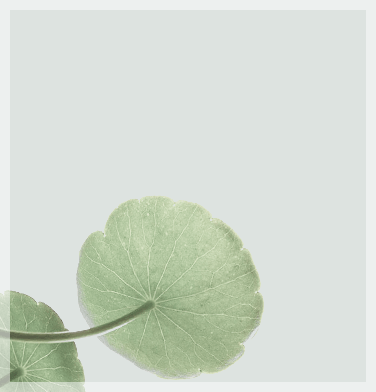 WHERE?
Indian Institute of Yoga was founded in 1970s. It is a yogic Institute. This Institute is an Educational & Health-Care centre in the celebrated residential location of Patna. This Institute is ready to make healthy and peaceful society & also make a disease free society at any cost.
Yoga Teacher Training
1 Year
---
Yoga Teacher Training Course In Yoga helps the students to lay foundation in the world of YOGA. Experienced Yoga Teachers will conduct the classes
Therapeutic Courses
Monthly
---
Therapeutic Yoga is a blend of restorative yoga, gentle yoga, breathwork, hands-on healing, and guided meditation techniques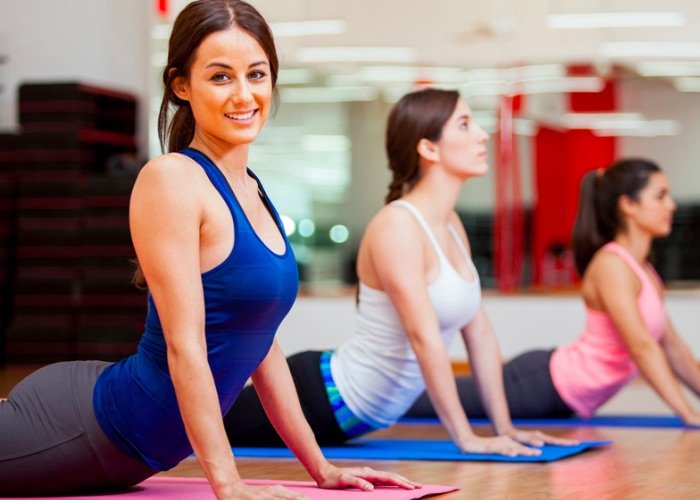 Yoga for Women
Monthly
---
Many experts have recommended yoga for women to help them successfully cater to the multiple demands on their time. Yoga is boon for modern women
Manas Mantra
Monthly
---
Join the Manas Mantra Yoga for a unique opportunity to delve deeper into the roots of your inspiration as a teacher. A mixture of interactive physical and theoretical practices
---
JOIN NOW
Millions of people around the world practice yoga to find spiritual insight and improved health.Register yourself for the exclusive courses on Yoga
WHAT PEOPLE SAY ABOUT US!
Yoga is more popular today than it has ever been; and Yoga classes worldwide are brimming over with aspiring everyone.