About Indian Institute of Yoga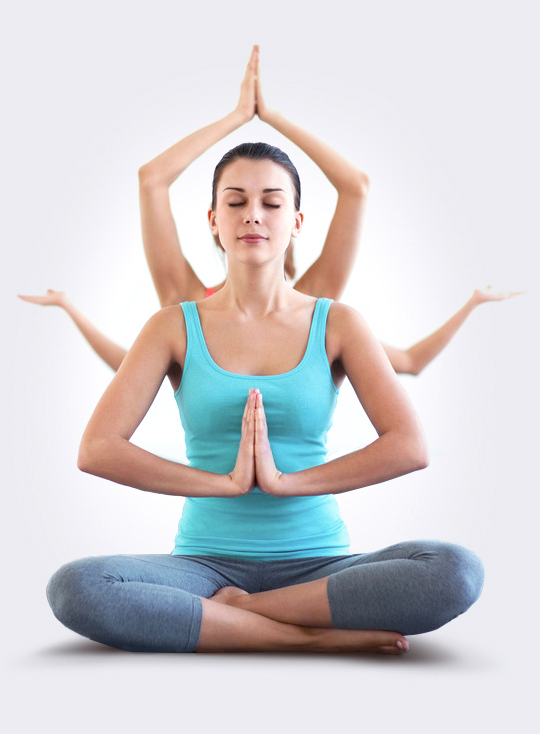 Our Mission
"To communicate and effectively deliver Yoga as an alternative approach to healing and self-achievement by building a multi-cultural learning community founded on Samkhya Philosophy"
---
The Indian Institute of Yoga was established by Dr. Phulgenda Sinha in 1968 at Patna with Loknayak Jayaprakash Narayan as its first chairman. It was formally registered in 1971 under the Societies Registration Act, 1860.
Since its inception, the main objective of the institute has been to promote and spread the philosophical, scientific and secular nature of Yoga and popularize it among the masses. In this regard, the institute has been continuously working with the State and Central governments to train thousands of Yoga Teachers and has actively participated in designing the curriculum for Yoga education in Bihar. Further, over course of more than 40 years, the institute has successfully treated numerous patients from all across India and abroad.
We are running four courses in our Institute whose details are mentioned properly on our website.
In the 1970s Dr. Phulgenda Sinha intensified his knowledge and practice of Yoga to form Indian Institute of Yoga.